A Complete History Of Katy Perry's Boobs… As Told By Gifs
Katy Perry's boobs are so awesome.
What's more glorious than looking at a looping bouncing image of Katy Perry's best asset, well, besides her voice of course?
The answer is nothing.
Katy Perry knows she has the best boobs in the pop game, and we have to agree. There's no debate. Hands down. Katy Perry has the BEST. BOOBS. EVER.
Like absolutely spectacular.
Ellen, don't you agree?
Ellen definitely agrees. Oh, and so does "Bubbles"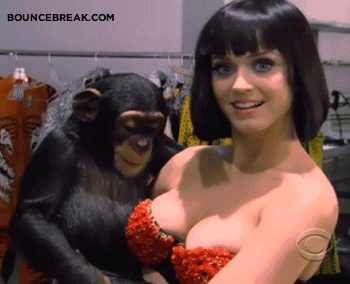 So take a minute…or two..or just keep your browser up all night, and check out the supple history of Katy Perry's breasts.
Oh yeah…
Oohhh kill 'em girl….
Bounce it…bounce it…
Keep it going…
Yaasssssssssssss, Katy, Yaasssssssssssss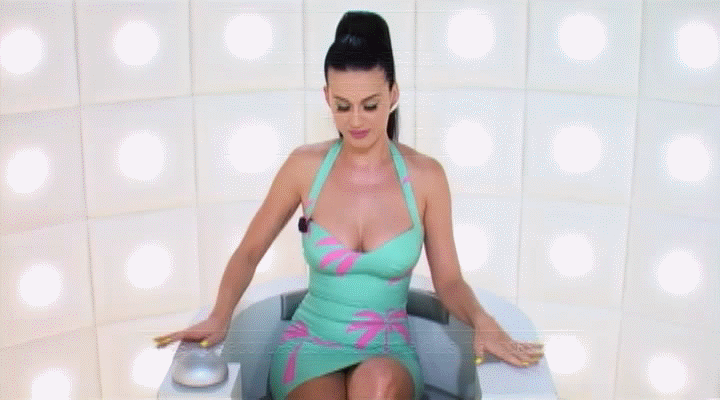 Stop! Hold up now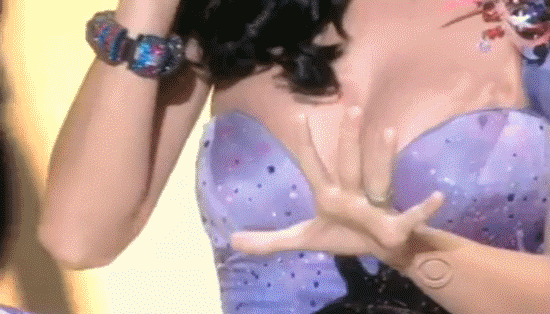 Wish we were Mr. Burns…burying our head in Katy's boobies.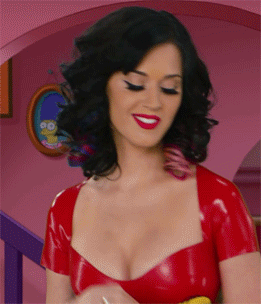 Don't you wish you were this guy? 
Ooop! Boobie check
Boobie check two times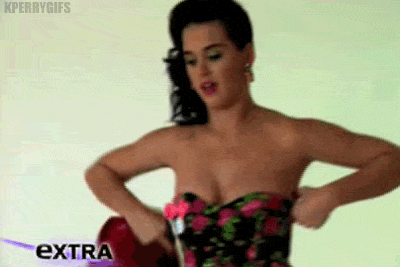 If only this was uncensored. Le sigh.
God bless boobies.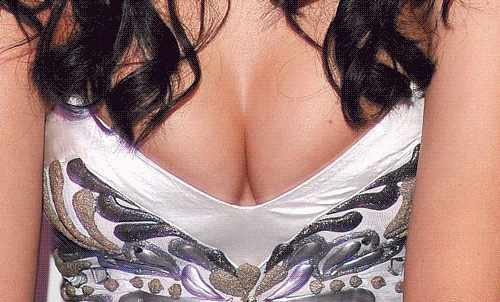 Boobie'd out? No? Well, that's all folks.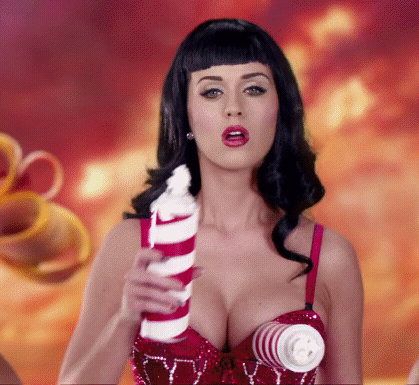 Bye!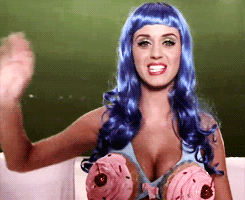 Comments
comments